keynote speakers
Dr. Allison Applebaum - Care for the Cancer Caregiver: State of the Science and Future Directions
Cancer caregivers are an essential extension of the healthcare team. Today's shorter hospital stays and shift towards increased outpatient care has place a significant burden of responsibility on caregivers, many of whom have little to no preparation for this role. This keynote will explore the state of the science of cancer caregiving, including an overview of the complex experience of cancer caregivers, a review of empirically supported treatments that target unmet needs among caregivers, and future directions for research, practice, and policy that will enhance our capacity to support caregivers in this critical role.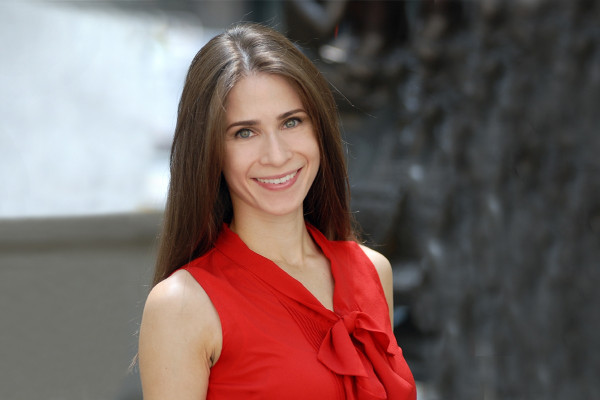 Dr. Allison Applebaum is an Assistant Attending Psychologist in the Department of Psychiatry and Behavioral Sciences, Memorial Sloan Kettering Cancer Center (MSK), and an Assistant Professor of Psychology in Psychiatry at Weill Cornell Medical College. She is the Founding Director of the Caregivers Clinic at MSK, housed in the Counseling Center. The Caregivers Clinic is the first of its kind and provides comprehensive psychosocial care to family members and friends of patients who experience significant distress and burden as a result of their caregiving role.
Dr. Applebaum's program of research focuses on the development and dissemination of psychosocial interventions for cancer caregivers, as well as understanding the impact of caregiver psychosocial wellbeing, prognostic awareness and communication skills on advanced care planning. She has published over 75 articles, reviews, and book chapters on these topics, and is the editor of the recently published textbook "Cancer Caregivers" by Oxford University Press. Dr. Applebaum has received competitive funding for her research, including awards from the American Cancer Society, the T.J. Martell Foundation, and the van Ameringen Foundation.
For more information please see https://www.mskcc.org/cancer-care/doctors/allison-applebaum
Dr Nicki Weld - Facing adversity: the application of courage
Adverse life events such as a diagnosis of cancer, generate feelings of fear, uncertainty, doubt and vulnerability. Courage provides a way to face these events, but what exactly is courage? Drawing on doctoral research into the concept of courage, this presentation will provide a definition of courage and a process model that outlines how to put it into action.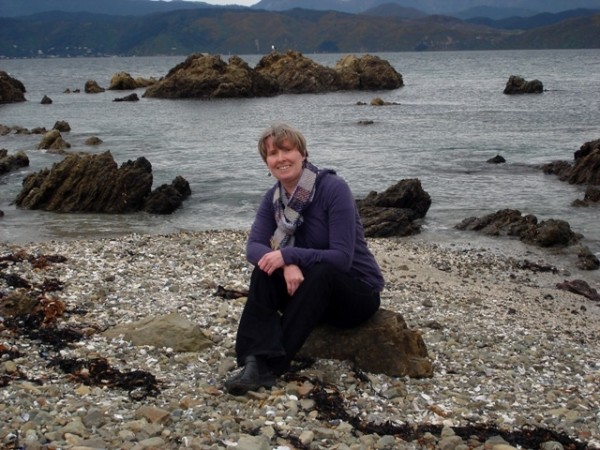 Dr Nicki Weld is currently the national social work advisor for Stand Children Services, a NGO in New Zealand. She is also a Direction of CNZN Ltd, New Zealand, which provides training, facilitation, supervision, and consultancy. Nicki has worked for over 25 years in a variety of social work roles, including professional leader for social work in general health, senior social worker, supervisor, senior trainer, and as a national social work advisor within the New Zealand government sector. She teaches both nationally and internationally in the social service and child protection sectors. Nicki is the author and co-author of six books and is the primary creator of the Three Houses tool used internationally.